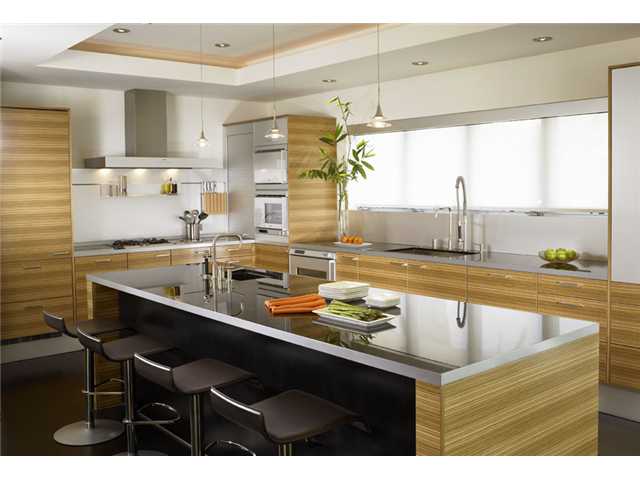 22 Aug

Kitchen Renovations – hiring a professional

When it comes to making renovations to a home, kitchen renovations are popular because kitchens are often the gathering place of the household. Investing in a kitchen remodel can also contribute to the value of the house. Modern kitchens tend to open up to the rest of the house, making entertaining and family meals comfortable, functional and stylish.

Firstly, you have to decide how much professional help you need for your kitchen renovations. You might want everything; an architect, designer, builder and contractor as well as a team of sub-contractors such as electricians and plumbers. Or, you might want to do it yourself and call in help when you get stuck. At the very least, you should talk to contractors. Unless you are experienced with building and renovations you will definitely need a professional's help to get necessary permits and manage the overall project.

Secondly, ask for estimates from at least 3 contractors. You should also do the same thing if you are working with designers and other professionals. Getting at least 3 quotes or estimates will help you determine who/what fits into your budget for your kitchen renovation.

Thirdly, discuss time frames. Once you hire a contractor, discuss how long the work will take. This will help you plan your kitchen renovation and determine how you will function without the use of your kitchen.

Lastly but most importantly, ask friends, family members, neighbours and other people you trust for referrals when it comes to hiring contractors and other professionals. People who have had a good experience with a contractor are almost always willing to share that information.
Plan a kitchen renovation by establishing your budget, looking for inspiration that reflects your style and working with contractors and designers that are affordable, responsive and able to give you the kitchen you want.