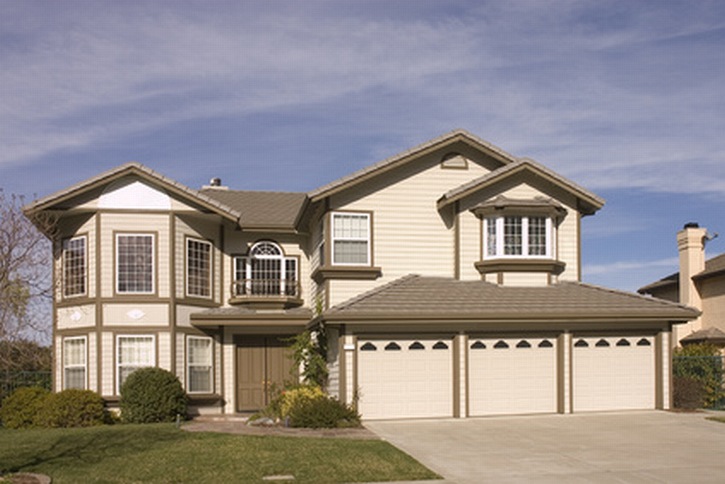 22 Aug

Fixing a leaky roof

Fixing a leaky or storm-damaged roof is a job often left to professionals, but here are a few simple steps you may be able to handle on your own.

Remember, safety is first once you get your ladder out. Some leaks are minor —a single torn shingle or a small hole in flashing — that you can usually handle with some basic tools, but more complex problems call for a roofer's intervention. If you can't fix the problem quickly and completely, call a pro, because water damage will spread quickly, from the smallest leak.
Also, a licensed roofer is best employed when multiple leaks exist; the leak is spreading across framing members or along walls, making it difficult to trace the source; a repair of yours is not taking hold; the leak has significant damage to the roof surface or flashed areas or the roof, such as a ceramic tile roof, is beyond your skill set.

To fix a storm-damaged roof, gather a tube of roofing cement and a piece of aluminum flashing and cut the flashing about 3 cm narrower than the ripped tab and about 12 cm longer, so that it extends under the tabs on either side. Use a flat pry bar to access the damaged tab and the tabs to the left and right. Next, apply two or three thick beads of roofing cement beneath the shingle. Slip the flashing underneath and add more roofing cement on top of the flashing. Press the tab down to make it stick.

And always remember, working on a roof is very dangerous, so take these some simple safety measures:
Step on the roof as little as possible. When doing extensive work on the roof, buy or rent a roofer's ladder with a bracket that bridges the ridge of the roof.

Always use a strong safety harness or belt secured by a lifeline attached to some sort of stable fixture such as the base of a chimney when actually working on the roof.

Use a high-quality extension ladder fastened to the house in at least two places.

Never work on a roof in icy conditions. Dark shingles can hide icy patches.

Prevention is the best way to battle a roof leak.

Many problems occur at the flashing around vents and chimneys, and along walls and valleys. Problems in these areas are normally not visible to the untrained eye, but they are always likely candidates if you have a leak.